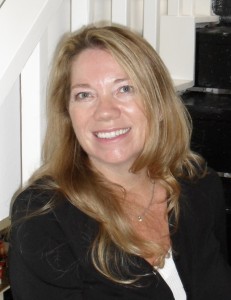 LaDawn has over twenty years of experience working for US, Canadian and Japanese firms marketing products and services to consumers and businesses. She has experience in retail, high-tech, telecom and utilities. She worked for businesses in mature markets and in businesses inventing new markets. She has been a part of several start up organizations and has started new divisions within stable organizations.
Her experience includes website and mobile app development, direct marketing, database marketing and segmentation, marketing communications, promotions, branding, international marketing and product development.
Over the past ten years, her agency has focused on customer retention, customer relationship management, data modeling, and customer acquisition using single and multi-channel tactics. She has a talent for translating marketing needs into IT solutions, and has created revolutionary web, enterprise and local applications that have transformed several organizations' marketing capabilities.
LaDawn has a Master's in Marketing Research, an MBA and an undergraduate degree in Journalism.
LaDawn has worked with many major brands and retailers either as an employee or as a vendor including Procter & Gamble, NovAtel, Jiffy Lube, GTE Long Distance, Pep Boys, Blockbuster Express, Hollywood Video, Countrywide Home Mortgages, TXU and Wholesome Sweeteners.