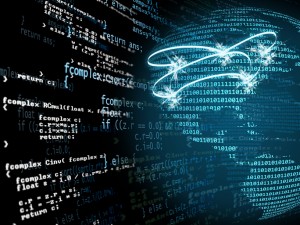 Ram has over 15 years of experience as a Team Lead and Programmer/Analyst. His experience includes analysis, design and development of data warehouses, analytical tools, and software applications.
Ram has a proven ability to translate business needs into technology requirements that support the company's business objectives, successfully manage all phases of IT projects from needs analysis, requirements definition, implementation, and training.
He is highly proficient in designing and developing Object-Oriented and Client/Server Systems and in developing application systems in local and distributed environment using various Object Oriented Methodologies. Ram taught C++, Visual Basic and ASP at the University of Houston and served as a technical reviewer for more than fifteen Books.